Luke Jennings Tree Surgery Ltd
premier hedge trimming in Enfield & Across Hertfordshire
At Luke Jennings Tree Surgery Ltd our reputation for horticultural and arboreal excellence is second to none.
For the past 10 years, our trusted family team has been on hand to answer any tree-based problem the people of Hertfordshire may have
However, our superior service doesn't stop with trees – as we have an enviable status when it comes to sprucing up or trimming back hedges too.
Why not give us a call on 01992 726317 or 07957 487062 to find out how we can be of assistance in your garden.
Hedge cutting in Enfield, Hertfordshire and beyond
For our customers in Enfield and across Hertfordshire, North London and Essex we provide a bespoke hedge trimming offer tailored to your particular need.
'For Luke Jennings Tree Surgery Ltd no job is too big or too small. Whether you have a patio in North London or a hectare in Hertford, we are on hand to help, advise and implement whatever hedge cutting option to choose.
Making the most of your boundaries
Hedges make an attractive and environmentally friendly alternative to a fence. Throughout Hertfordshire and beyond, countless homes have retained their horticulturally important and historic green borders. Depending on what you plant, a hedge can offer protection from the outside world as well as providing a home for many birds and animals. And just like a fence, your hedges need to be maintained and kept in good order if they are to retain their efficacy.
Here to help your hedges
At Luke Jennings Tree Surgery Ltd our experts will be able to inform you as to the best care for your particular genus. While to the untrained eye they may look similar, all hedge varieties have their own traits, such as growth rates, density and much more. Read on to find out more about our various pruning and shaping options.
Maintenance trimming
To prevent hedges from losing shape and becoming overgrown it is essential they are trimmed at least once a year. Some types of 'formal' hedging may need to be trimmed around three times a year. This kind of work is usually carried out during the spring or summer and at Luke Jennings Tree Surgery Ltd we are here to advise our customers on the best time to trim, depending on the type of hedge.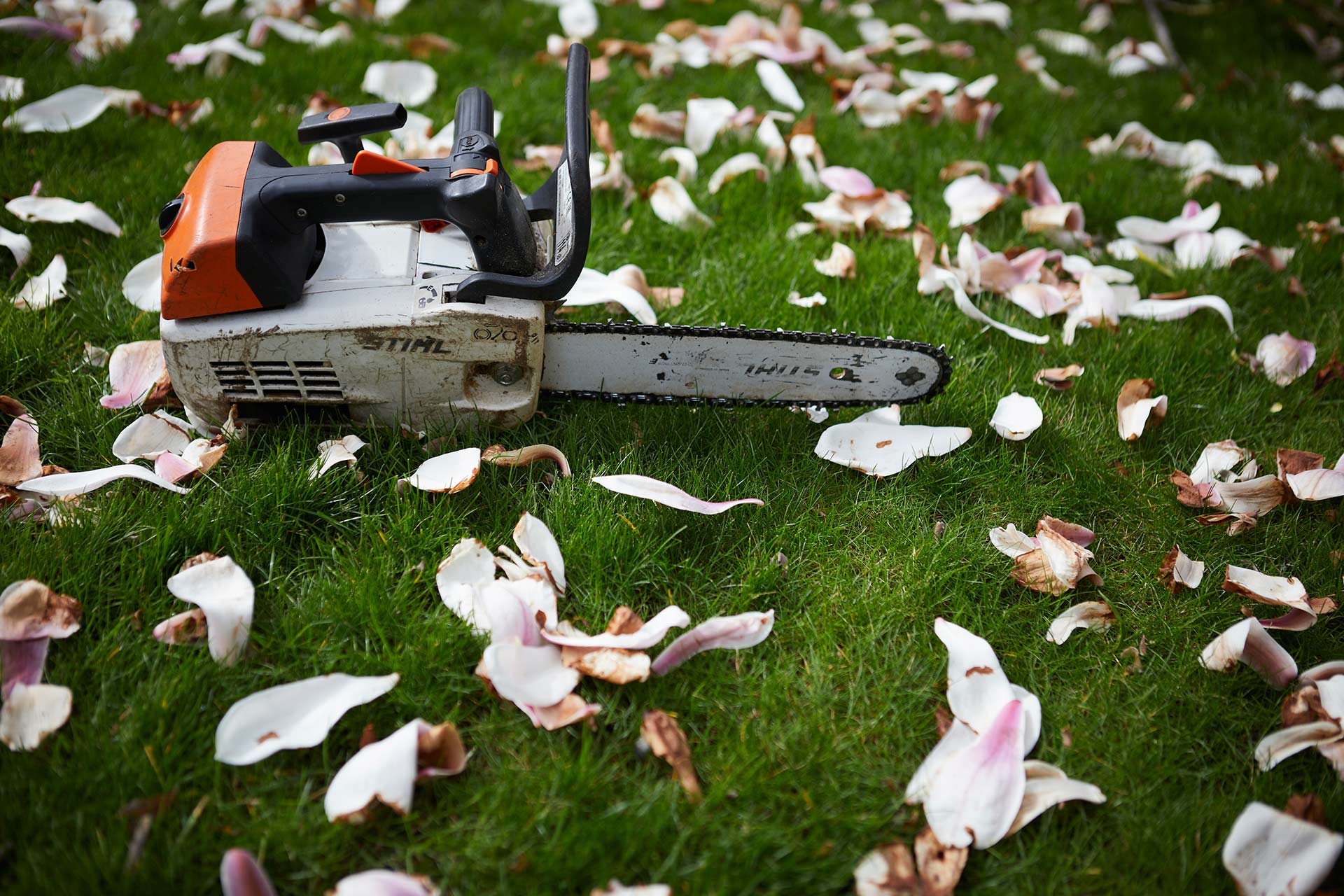 Formative pruning
This type of pruning takes place soon after planting as it will encourage the shrub or hedge to grow in a certain way. Luke Jennings Tree Surgery Ltd can advise you on when and how formative pruning should take place depending on the type of hedge you have planted. Formative pruning is usually carried out in winter or early spring with a trim following later in the year.
Taking care of Hertfordshire's hedges
In order for your hedge to maintain its appearance and usefulness, it is important to make sure it is professionally cared for. Luke Jennings Tree Surgery Ltd is Hertfordshire's first choice for hedge care for a range of both private and commercial clients. Our expert service is available from Monday to Saturday for customers throughout the Hertfordshire area, as well as North London and Essex. Why not get in touch and see how we can help keep your hedges healthy.
We are happy to provide free, no-obligation quotes for both our domestic and commercial clients, covering Enfield, Hertford, Hoddesdon, Broxbourne, Puckeridge, Ware and beyond. Just give us a call to find out more. You can reach us on 07957 487062 or 01992 726317.